Our chocolate sweets are created for children' s
and adults' joy and happiness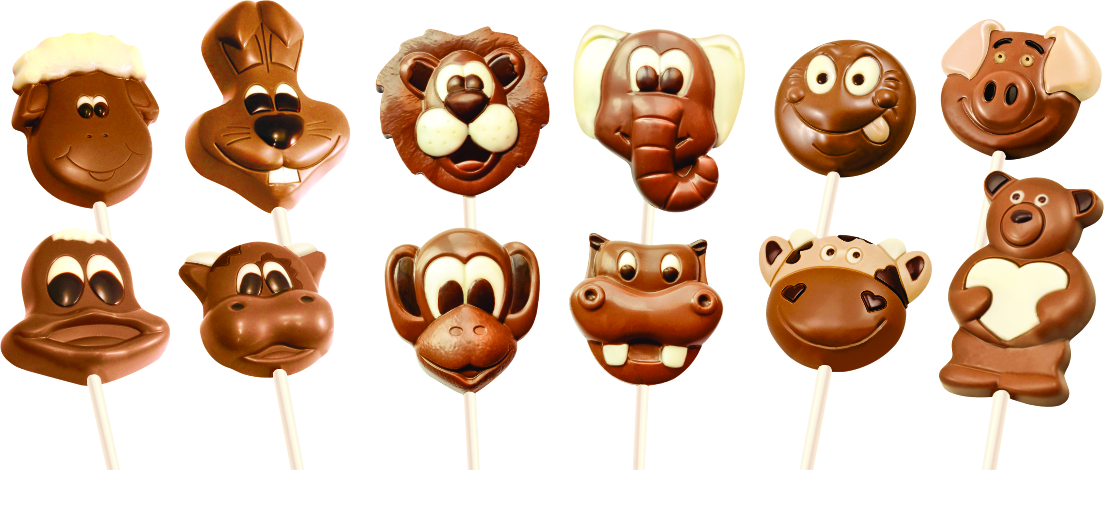 Premium Milk Chocolate Candy.
Chocs & More is a small but wonderful gift for children. It will bring а great joy to children and adults, as it is tasty, funny and tested for quality.
To ensure the quality of candy high-quality milk chocolate is used, made according to the Belgian technology and imported from abroad.
In the production of the candies Belgian and Dutch equipments are used.
Besides the amusing figures of milk chocolate there is a charming surprise in every Chocs & More candy.
Chocs & More chocolates are made in Armenia.